2 tags
1 tag
3 tags
2 tags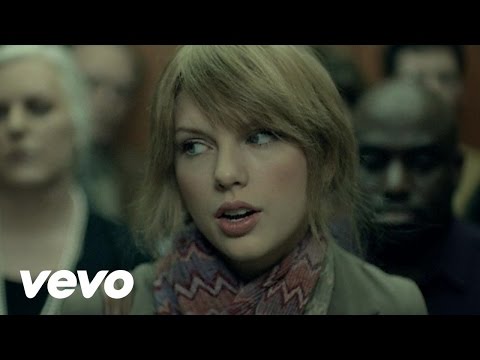 3 tags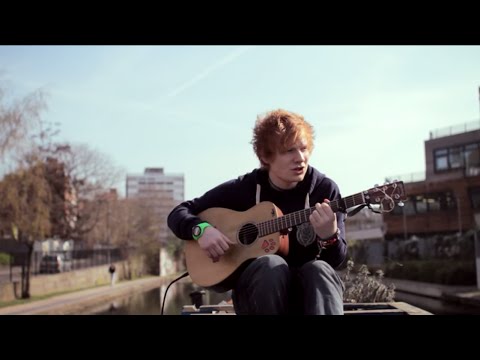 4 tags
3 tags
2 tags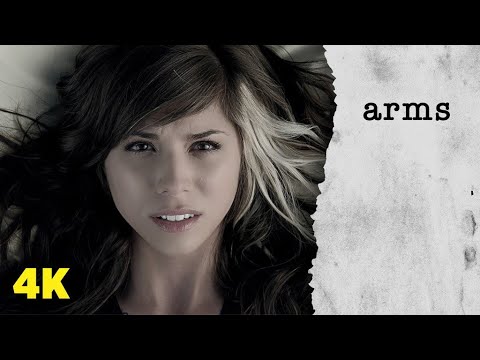 4 tags
'Style is knowing who you are, what you want to say, and not giving a damn.' - Gore Vidal.
4 tags
3 tags
2 tags
4 tags
4 tags
3 tags
6 tags
4 tags
3 tags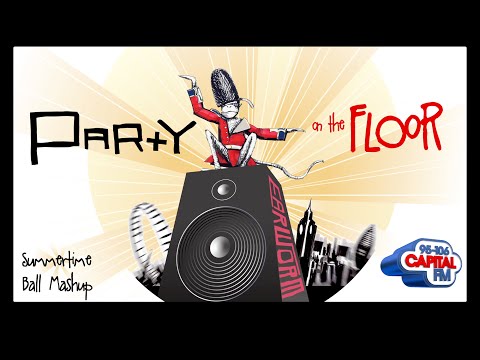 "I've been making a list of the things they don't teach you at school. They don't..."
– Neil Gaiman (via winterghosts)
5 tags
4 tags
Watch
thelastglassslipper: Taylor Swift can't sing? Taylor Swift isn't successful? Taylor Swift doesn't have talent? Your argument is invalid. To all the haters: All you are is mean, and a liar, and pathetic, and alone in life. 
I love my job.
I delivered my first baby today :) 
3 tags